Oh man... I've seen the pale a lot but this was definitely my favorite show. They were amazing. They always put on such an awesome show. Afterwards we went and talked to them and stuff.. theyre really nice guys too. As promised...
Sorry there's like a bazillion of em. but here ya go: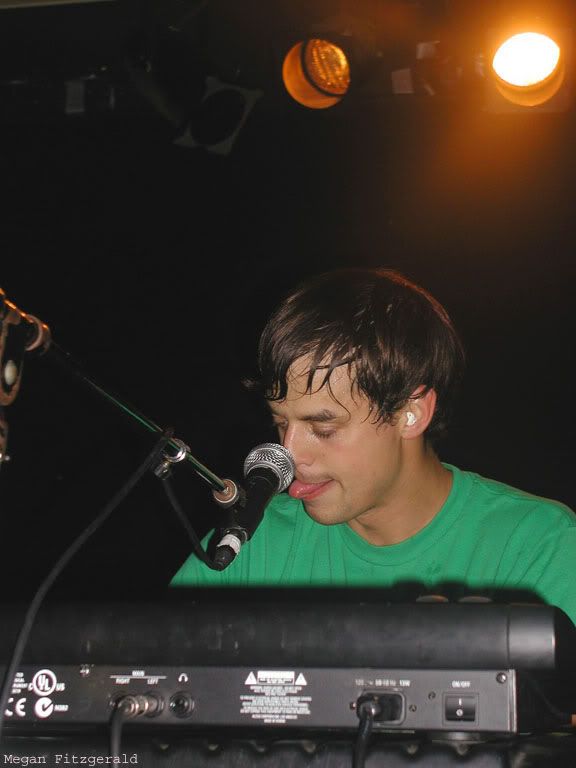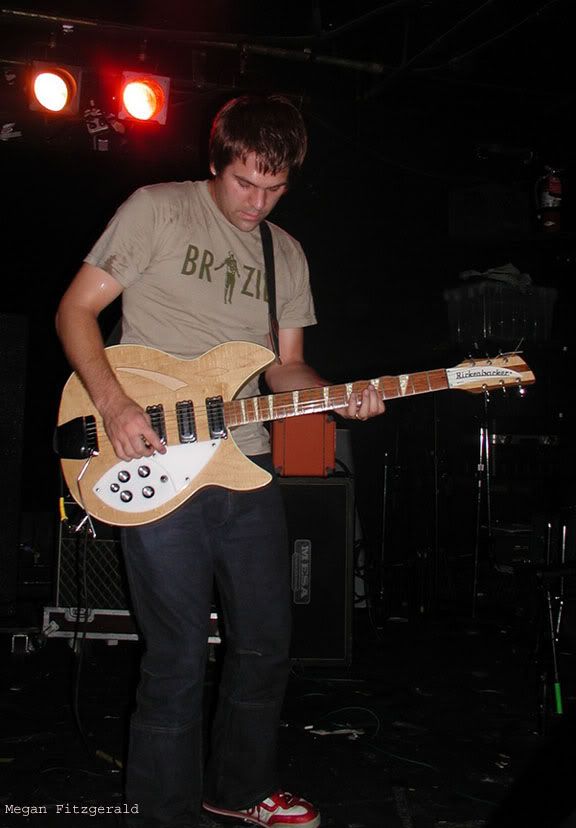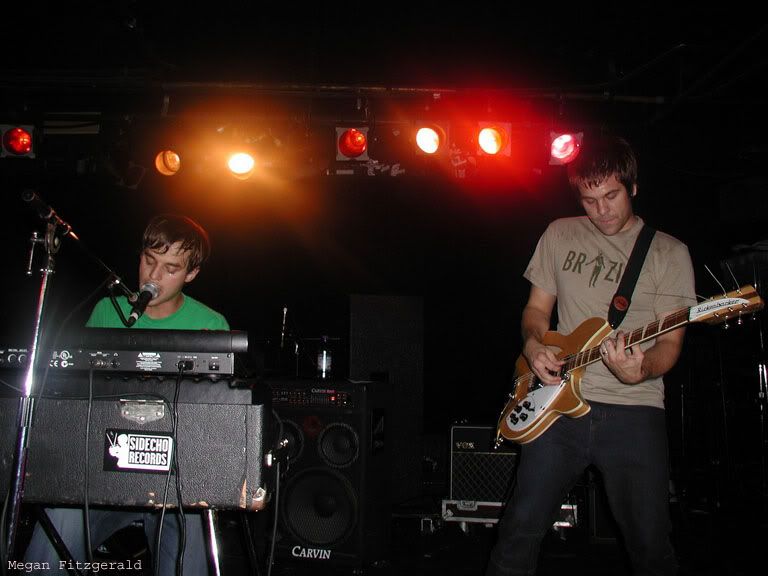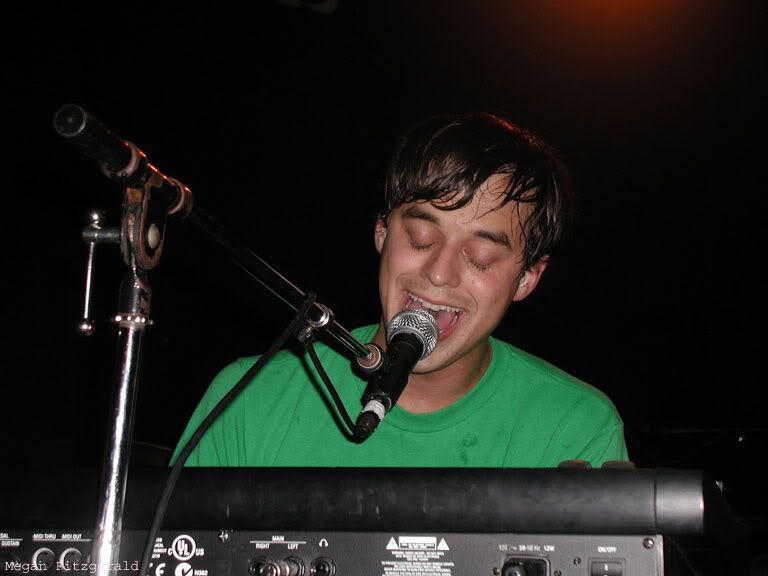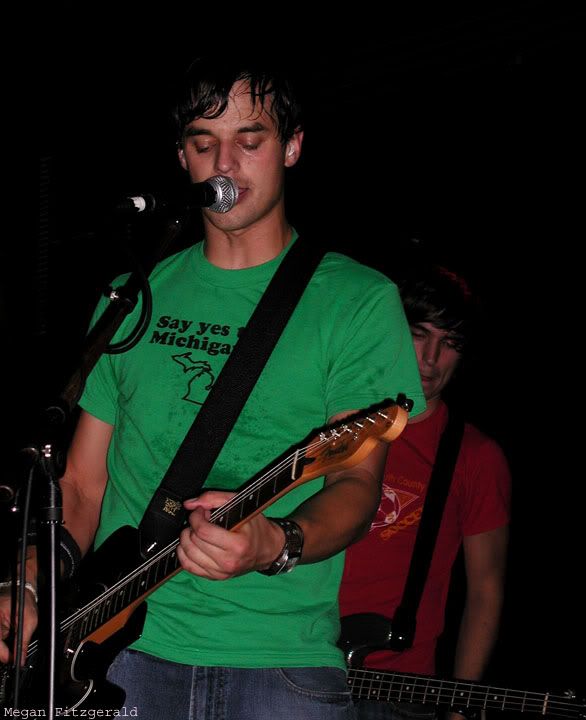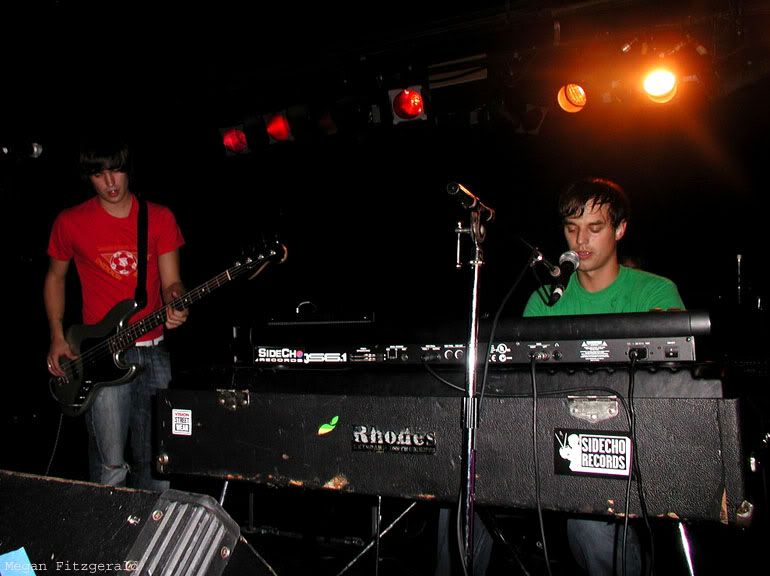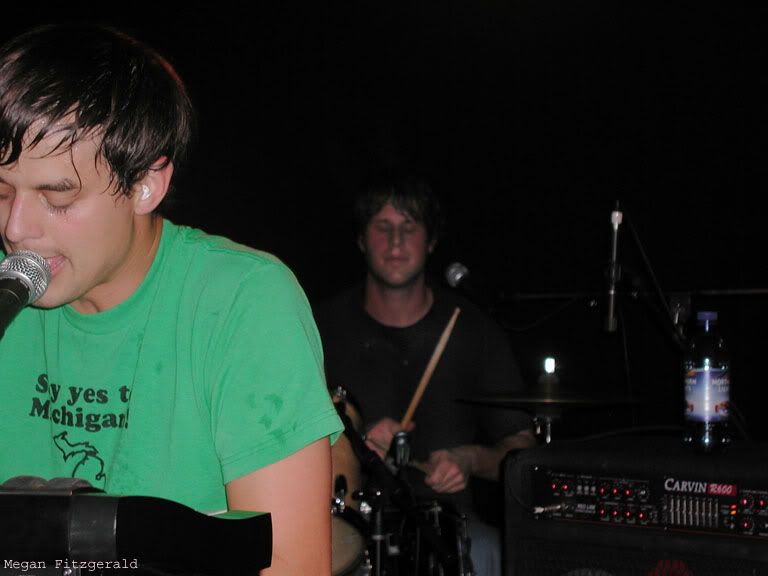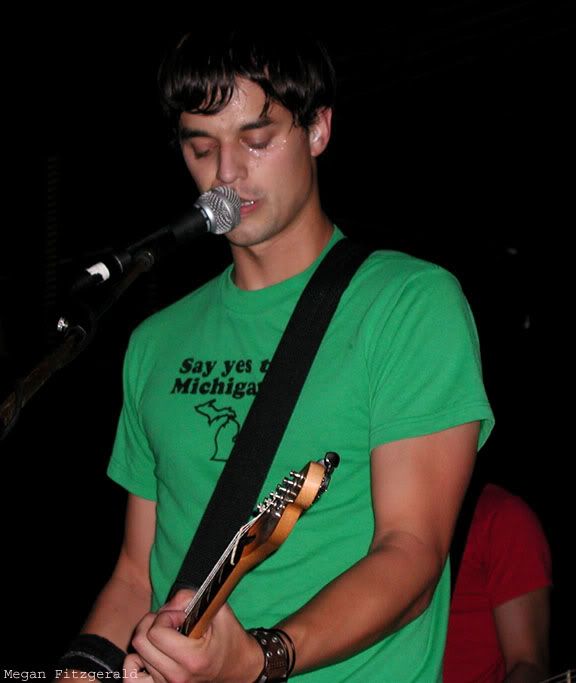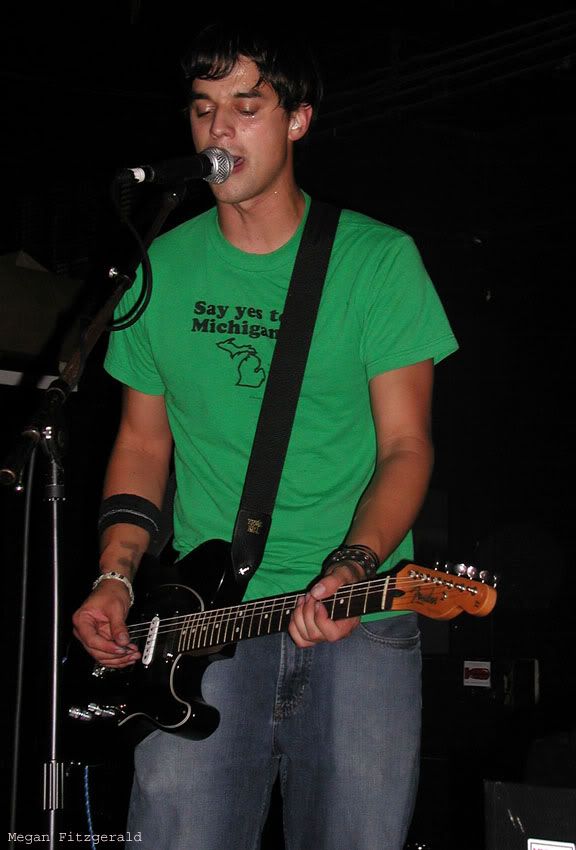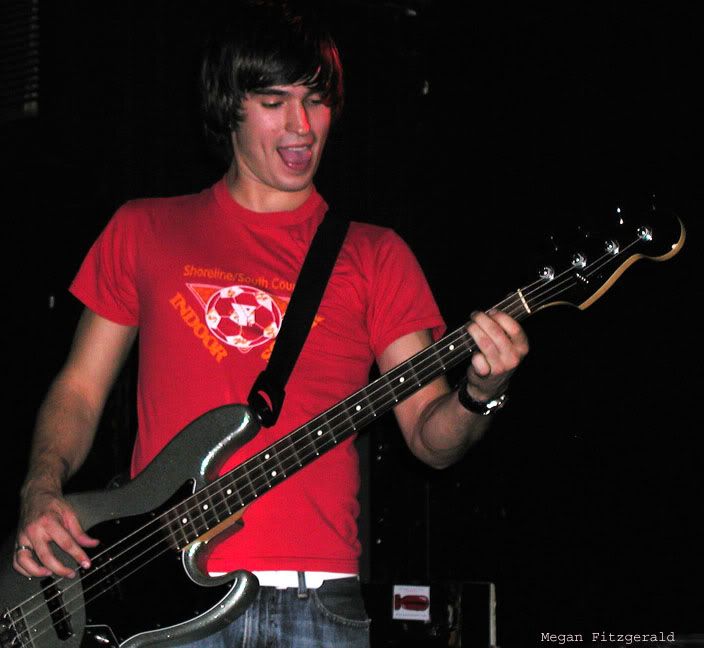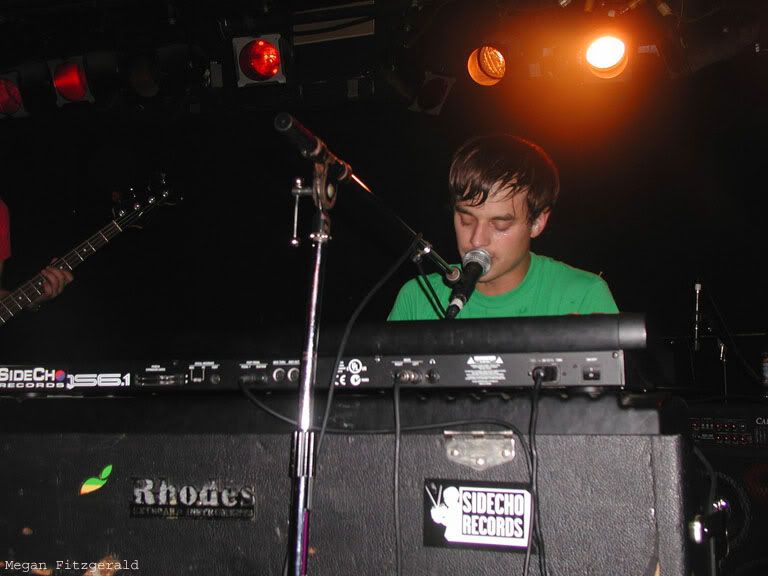 And after the show: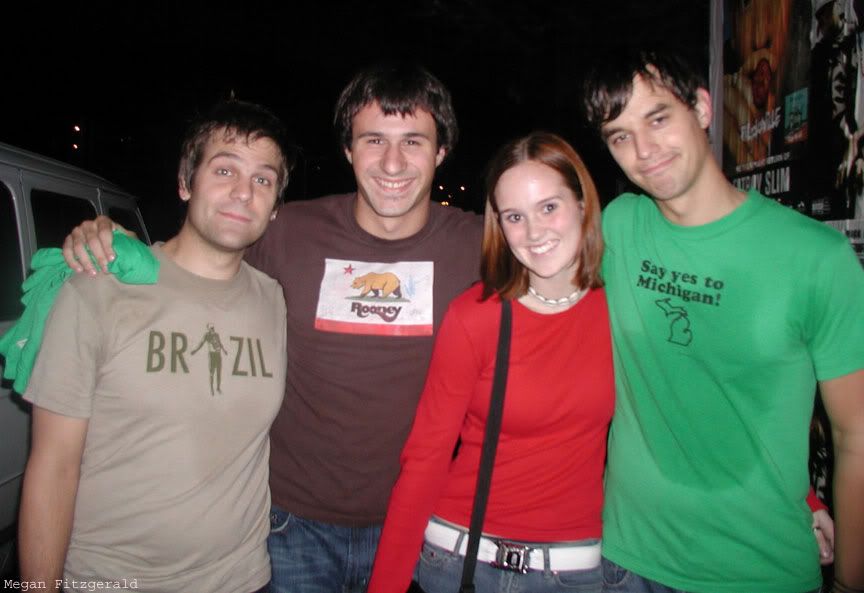 or my favorite.....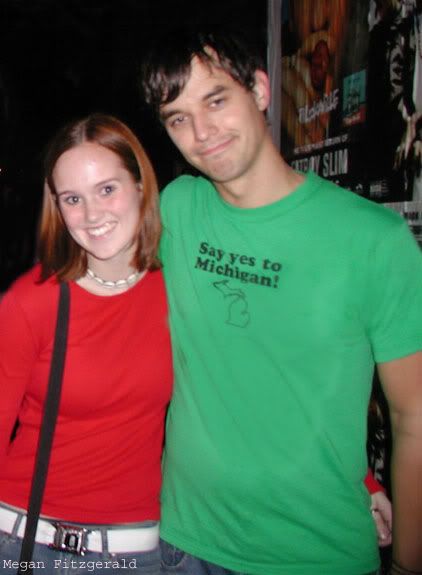 hahaha hope you like em!

To see my pics of dolour from the same show go here: http://www.livejournal.com/community/dolour If you're a dolour fan too you should join. see ya!